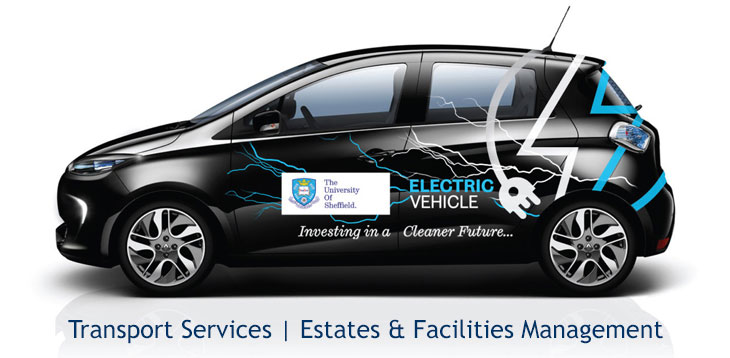 Open hours
Open hours
8am - 4pm : Monday - Friday
Contact us
Useful links
Announcements
Welcome to Connect2, your new online vehicle booking system.
COVID-19 Guidelines Please read.
Private cars and other vehicles
The requirement to wear face coverings in law have been lifted. However, the government expects and recommends that people wear face coverings in crowded areas such as public transport. It is recommended you wear a face covering when travelling in a private vehicle with people you do not usually meet.
Plan your route, including any breaks, before setting out.
Download the NHS COVID-19 app, if possible.
On your journey, open windows to let fresh air in where possible.
At garages, petrol stations and motorway services, where possible, check in using the NHS COVID-19 app if you enter a venue that has an official NHS COVID-19 QR code poster at the entrance. Alternatively, you can provide your contact details.
Wash your hands for at least 20 seconds or sanitise your hands often, and always when exiting or re-entering your vehicle.
Additionally, the University Risk Assessment says the following:-
Vehicle sharing
A face covering should be worn if there are 2 or more people. Passengers must monitor their health conditions and avoid travelling if unwell. Passengers should face away from each other. Good ventilation is important- open a window, do not recirculate air within the cab. Avoid touching your face. Wash hands as soon as practicable after getting out of the vehicle.
Where transport is shared during university activities, passenger details must be obtained for contact tracing purposes.
Transport Services welcome your booking requests for both the short term hire electric vehicle fleet and a wider range of hired in car and light commectial vehicles.
If this is the first time you have used this service, please contact Transport Services by telephone on the numbers below. We will conduct a very quick licence check and grant the necessary permissions for you to book vehicles directly using the Connect2 system
We are happy to discuss your particular business use transportion needs directly and can be contacted by e mail at transportservices@sheffield.ac.uk or telephone on 29289 / 29288 / 29172.
Further information provided by the Transport Service can be found by clicking the above useful links
Thankyou
Transport Services Team